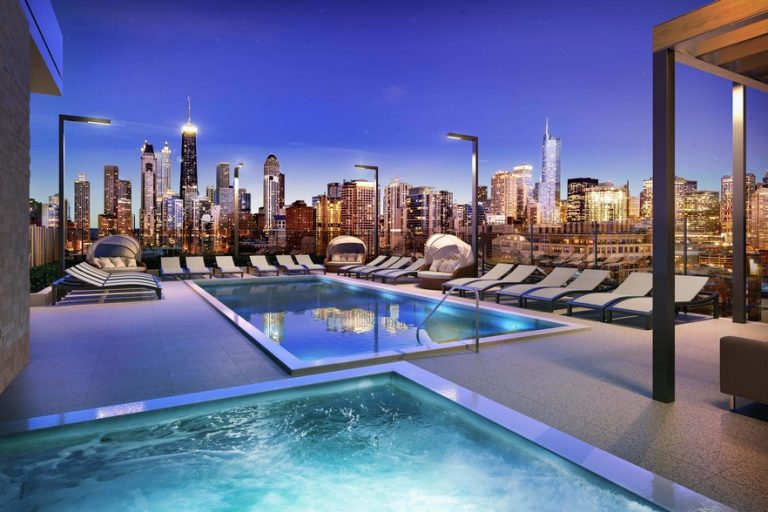 Being the first tenant to live in a new apartment should be thrilling, since everything from furniture to household appliances are brand new and up-to-date. Here are three luxury apartments, located in different neighborhoods of Chicago, that are opening up this spring.
…
Near North Side – Niche 905
Featuring inviting lifestyle amenities, the luxury apartment tower Niche 905 started leasing units this month. High-speed Internet service is accessible in this apartment. Whether you are a work-from-home professional or just enjoy spending your spare time on webs, Niche 905's gigabit Internet will meet all your needs.
Check out the full article here:
» Chicago's Hottest Luxury Apartments are Ready for a Chi-Town Summer, Shirui Ji, chicagomodmagazine.com/.